Contact Us
p: 425.483.9090
f: 425.486.5656
sales@formostfuji.com partsdept@formostfuji.com
Whether you are wrapping or bagging your textiles, Formost Fuji can help you design the perfect packaging solution to meet your needs. Formost Fuji horizontal flow wrap machines provide a simple solution for wrapping garments from t-shirts to medical drapes. The GTS horizontal bagging machine bags a variety textiles products into single bags.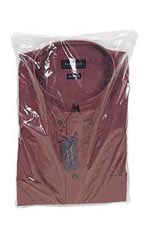 Clothing
Use a horizontal flow wrap packaging machine to wrap folded clothing items.  Popular items include aprons, t-shirts, dress shirts, and more.  After the product is neatly folded, the flow wrap package keeps the product protected while looking fresh, new, and nicely presented on store shelves. 
---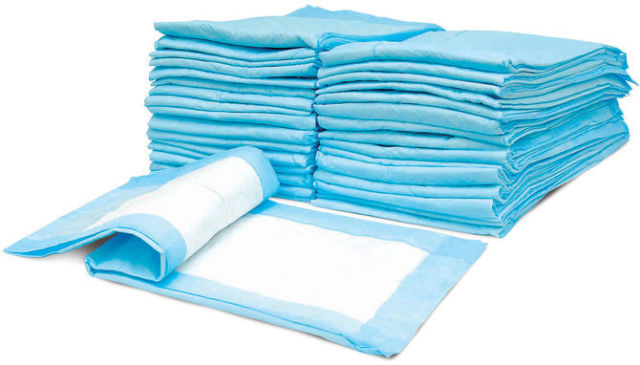 Medical Drapes
Formost Fuji offers several options for packaging medical drapes.  The Tyvek flow wrap system provides packaging with a Hermetic Seal and EO sterilization.  The Formost GTS bagger gently and dependably bags a variety of textiles, including drapes, for the medical field.