Contact Us
p: 425.483.9090
f: 425.486.5656
sales@formostfuji.com partsdept@formostfuji.com
Formost Fuji's customized packaging design including a horizontal flow wrap machine and rotary indexer for K Cups and Coffee pods will provide you with a complete, reliable solution.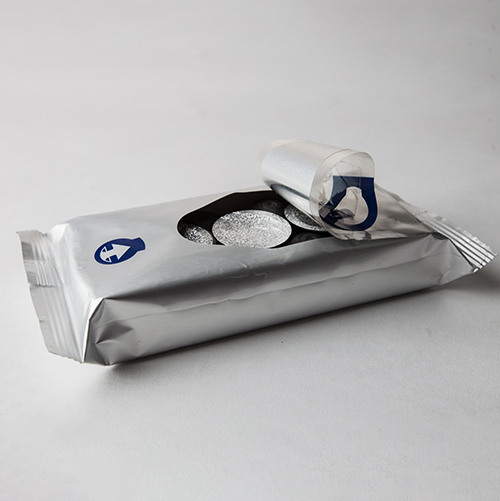 K-cups
K-cups are gently wrapped individually on an easy to use Formost Fuji flow pack wrapper.  With an airtight seal, the package keeps the coffee fresh and protected.  Coffee cartridges can also be packaged in trays and wrapped with a resealable opening to allow for multi-use applications. 
---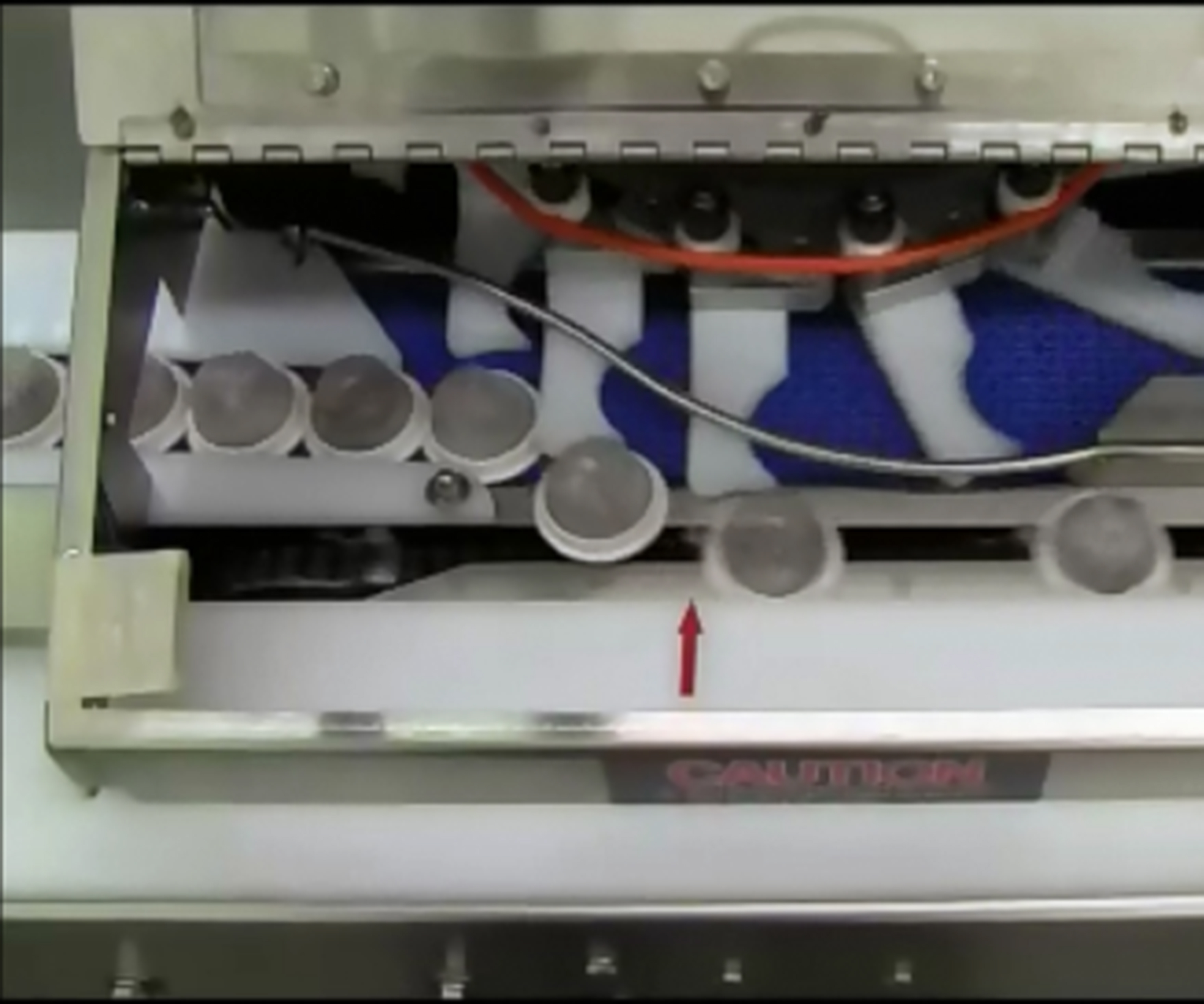 Coffee
Whether you are wrapping single size serving pods or a larger pod for the whole carafe, the Formost Fuji horizontal flow wrapper is a great fit.  Many options are available with the form-film-seal wrapper for packaging coffee pods.  Personalize the package for "First Thought of the Day" advertising with hotel guests.